Volleyball T Shirts
Volleyball t shirts designed by a volleyball player. These volleyball designs were created by the owner of Strength-and-Power-for-Volleyball.com. 
Help support this site by purchasing a t-shirt.
I have tees for players. The most popular is the All About That Ace Tee. 
I also have volleyball t-shirts for moms. If you are a mom that travels to a lot of tournaments, be sure you check out the mom tees.
---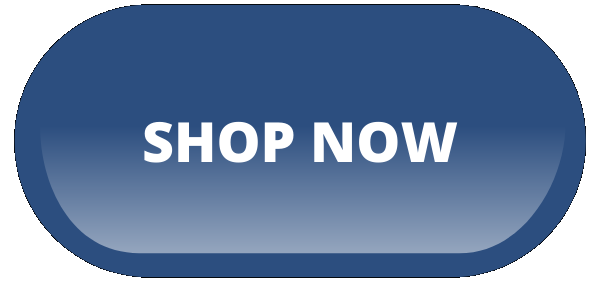 ---
All About That Ace Tee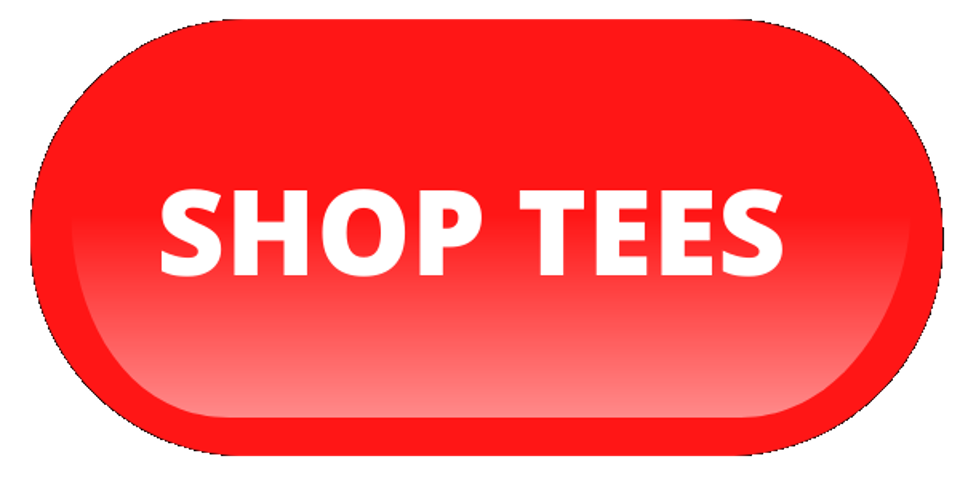 ---
Volleyball Heartbeat Tee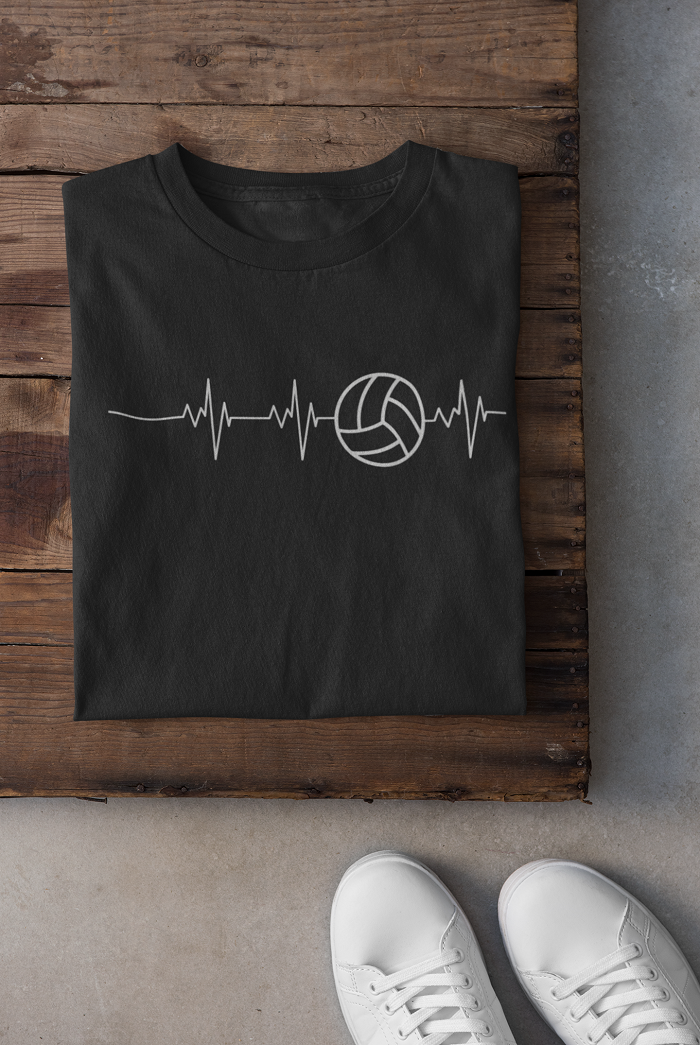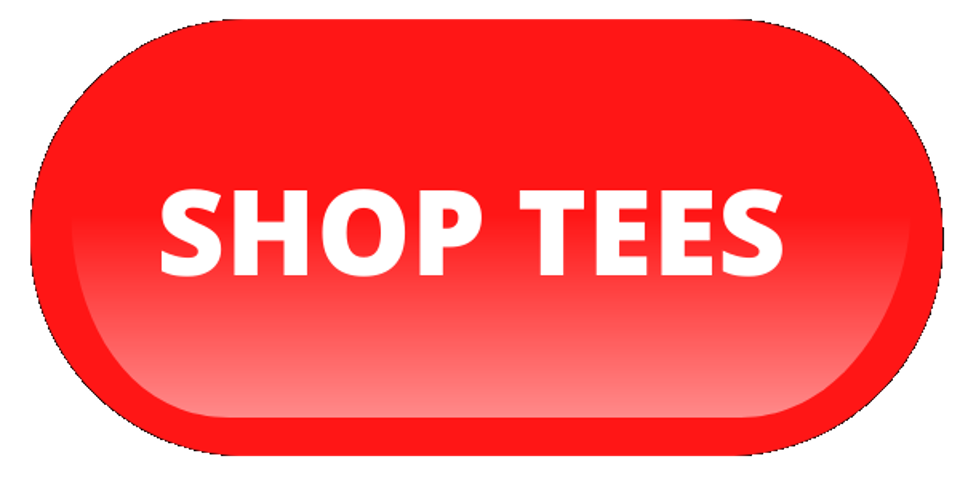 ---
It's in My DNA Volleyball Passer Tee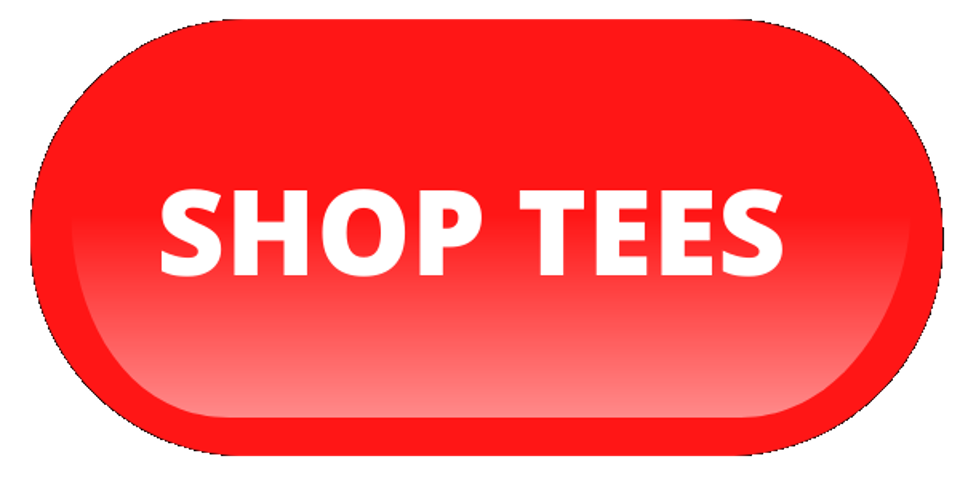 ---
Volleyball Game Day Tee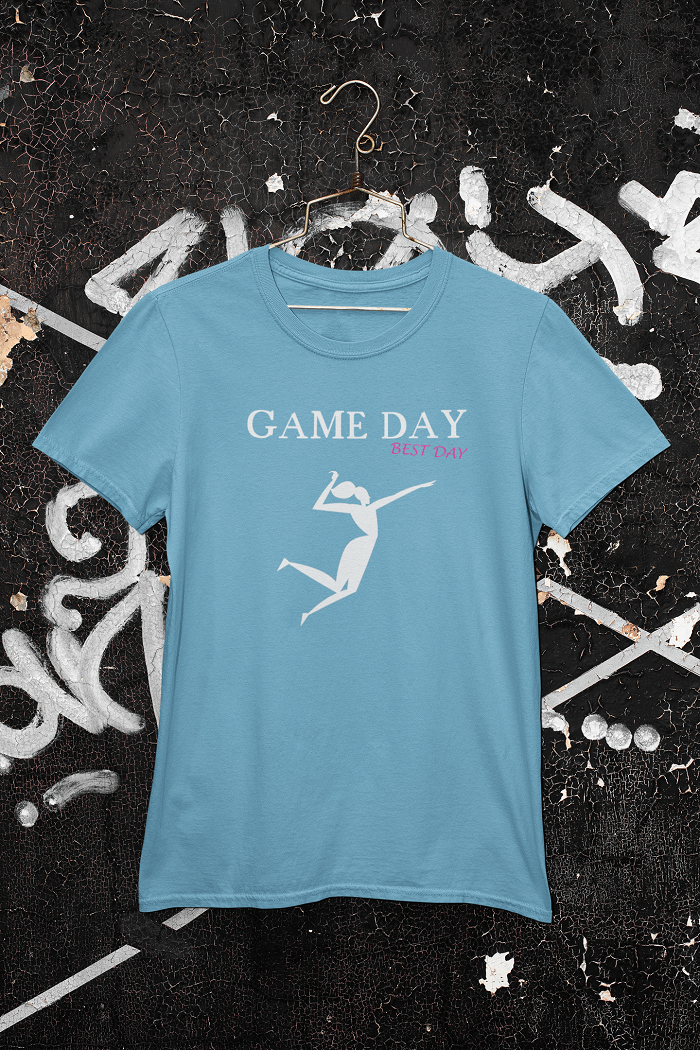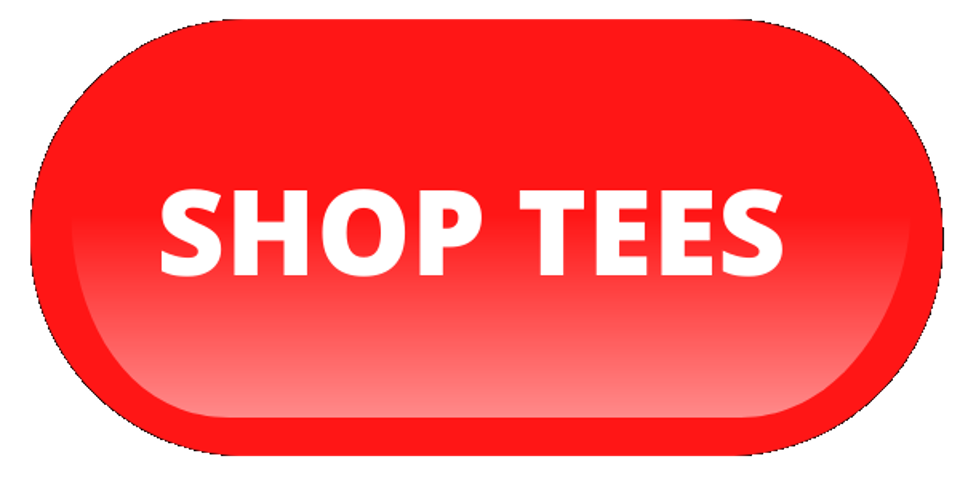 ---
Volleyball is My Favorite Season Tee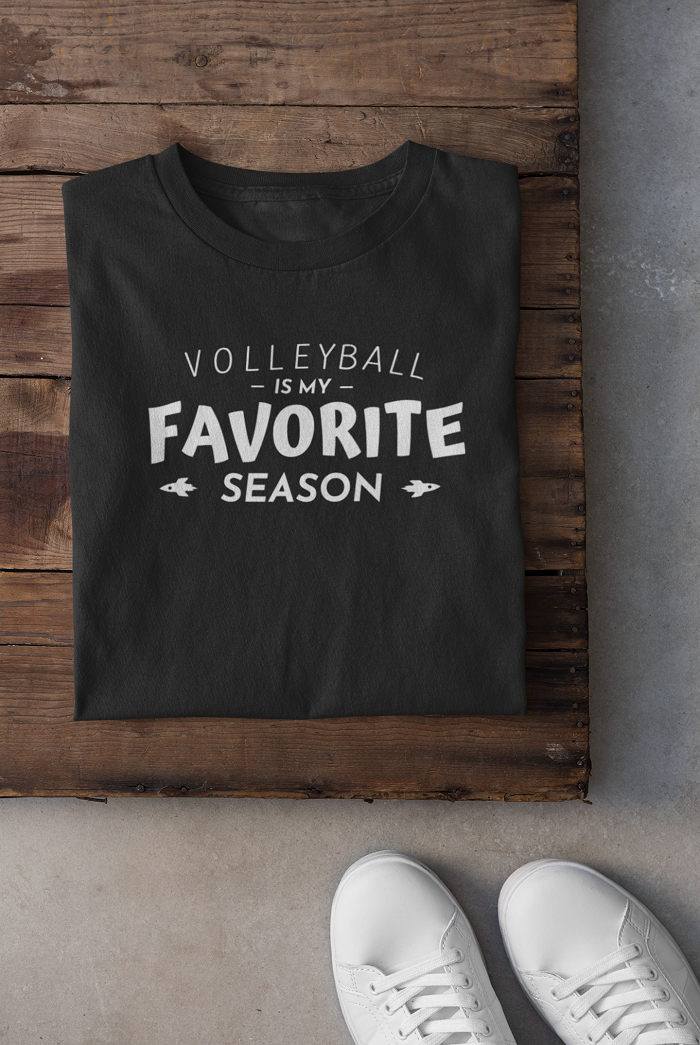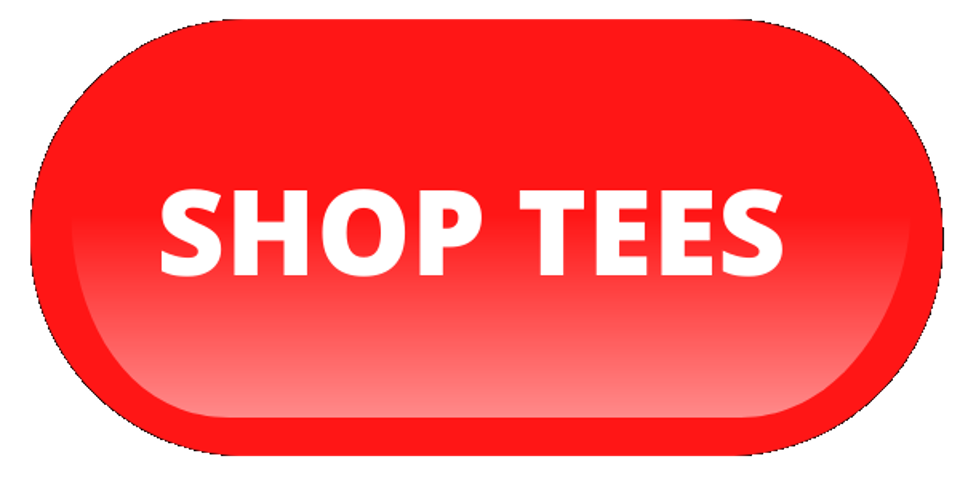 ---
Volleyball Wife Mom Boss Tee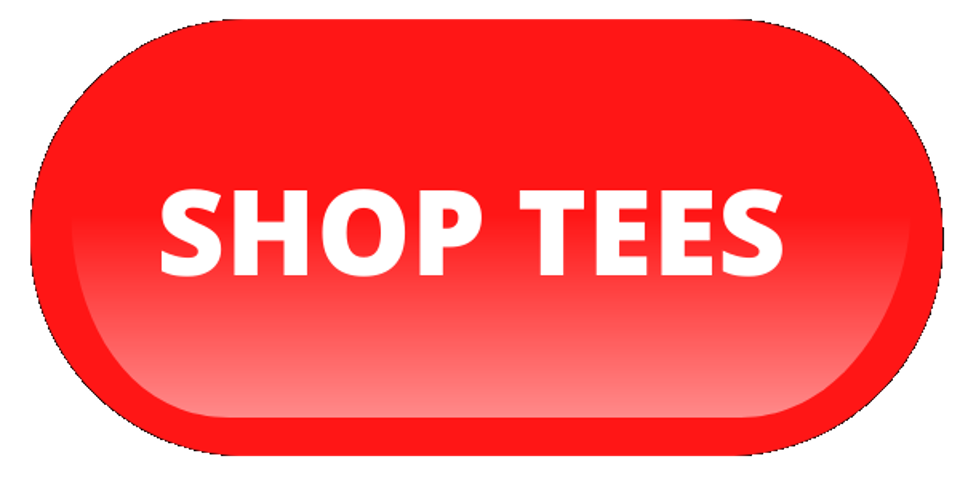 ---
Volleyball Hoodies
Along with volleyball t-shirts, there are also volleyball hoodies available.
The hoodies are super comfortable. They are great to wear for any occasion.  
---
Online Volleyball T Shirts Shop
I have many more t-shirt designs in my online store. 

There's also a section of funny tees.
I would love to hear what other designs you think would be great. Do you have ideas? Please use the contact form at this page.  
Thanks, 
Dennis
---
If you needed this info and would like to keep it close to you at any time, just save this pin to your Pinterest volleyball t-shirt Board.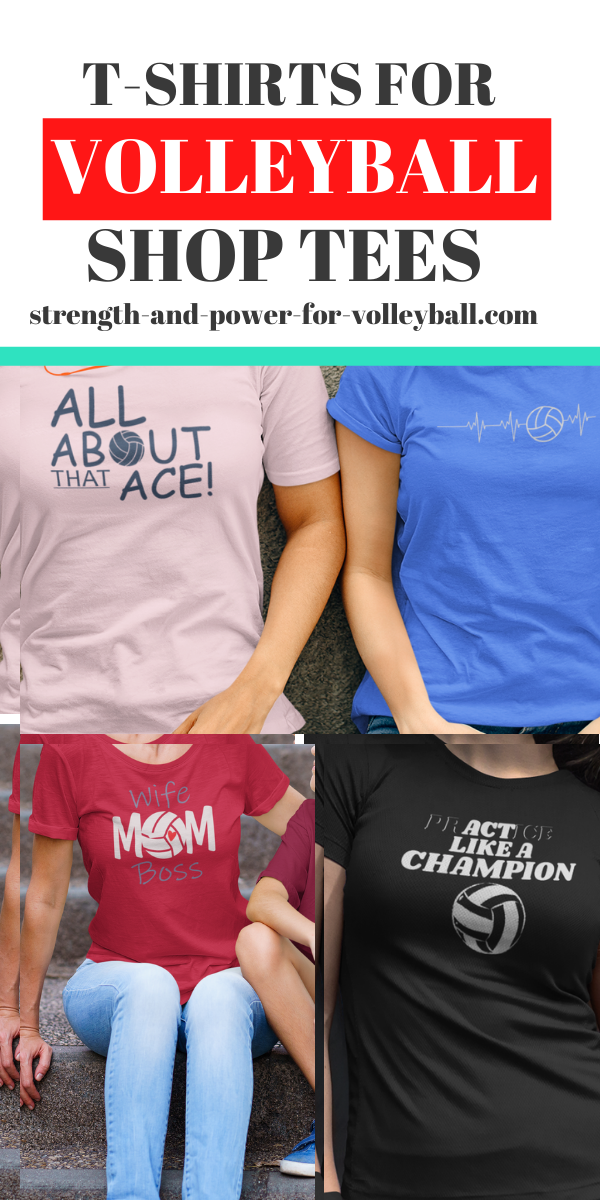 ---
More About My Volleyball Tees
Most of the volleyball t-shirts are Bella Canvas. This tee is the perfect feel and is so comfortable.
The great think about the Bella Canvas tee is it's great to workout or go out. 
I recommend this shirt because it's true-to-size and feels very comfortable. The volleyball t shirts tend to hug the body just right.
Many people say the tees fit like a charm and are willing to buy more. 
---
About the Volleyball Hoodies
Hoodies are very popular for volleyball players. Hoodies come in handy for volleyball tournaments. Like most of us, you go to volleyball tournaments in the winter time. Often the facilities are really cold. If you're a player, you'll need to keep warm the time you're off the court. These hoodies are great for keep you warm when you aren't playing. Then also, these hoodies will help you warm back up to play.
Parents and coaches love to wear these hoodies to keep them warm throughout the day.
Just remember, whenever you're at a tournament and someone asks you where you got the hoodie, you say, "Strength and Power for Volleyball" of course!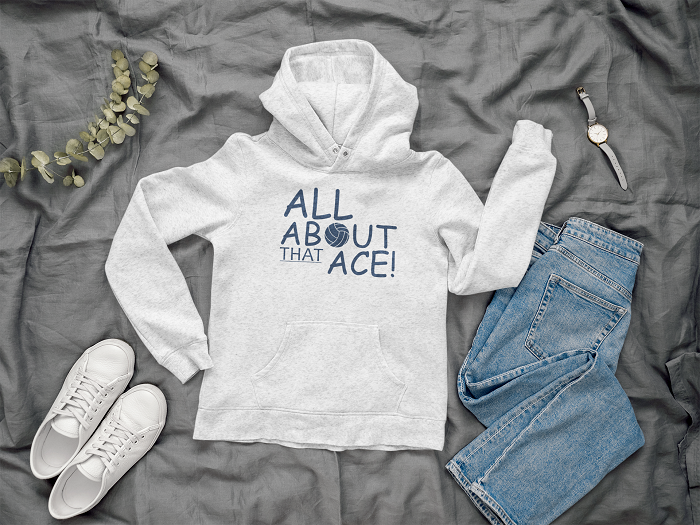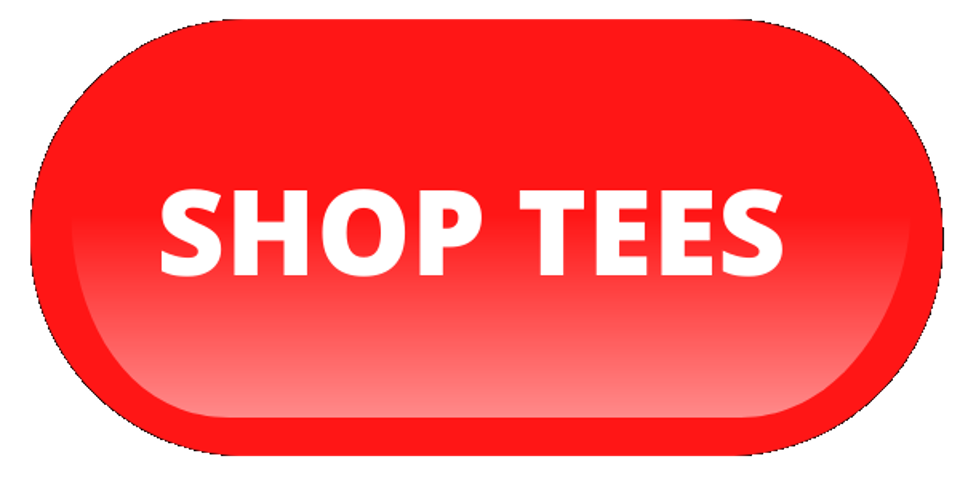 The volleyball hoodies are Gildan. 
This hoodie is great if you are looking for a standard pullover hoodie to wear around the house. You can also keep the hoodie in your vehicle as a go-to first line of defense for the unexpected bad weather.
The Gildan Hoodie does fit true to size, but does run just a bit shorter than other types of hoodies (about a quarter inch).
Be sure to check out my volleyball hoodies.
---
---